A great way to stay synchronized!
A few weeks ago, I talked about Cloud, what it is and how it can be useful (Tip Of The Week (TOTW): What is the Cloud).
One of my favorite (i.e., most useful) apps for both the iOS & Android is Dropbox (www.dropbox.com).

Dropbox is a simple way to keep your files accessible and synchronized across all your devices.  Dropbox will work on your iOS devices (iPhone, iPad, iPod Touch), Android phones and tables, and also your computer (Mac, Windows, and Linux).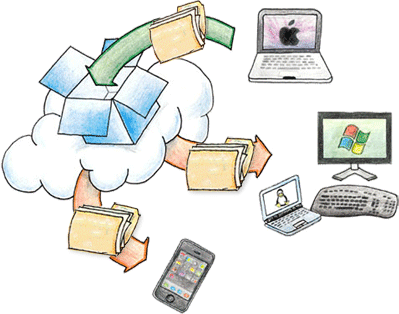 You can download Dropbox by going to the App Store, or www.dropbox.com , whichever is appropriate for your device. Once you have downloaded it, created an account, you simply put a file into the Dropbox directory or app, wait a few seconds for it to be saved, then you will be able to access it from another device.
What makes this especially useful are all the applications that interface to it on your mobile device.  For example, suppose you have a bunch of different documents on a specific topic, this could be files related to a business transaction, notes on your child's classes, sports, and camps; or any other topic and you work on these documents on your desktop computer, but then you leave the house and need access to the document.  You can open it on your smartphone or even a different computer, and do whatever you need with that document.
Oh, did I mention?  Dropbox is FREE!
Here's an example of how it looks:
On Your Computer

(click on images to enlarge)
On Your Mobile Device
Dropbox Folders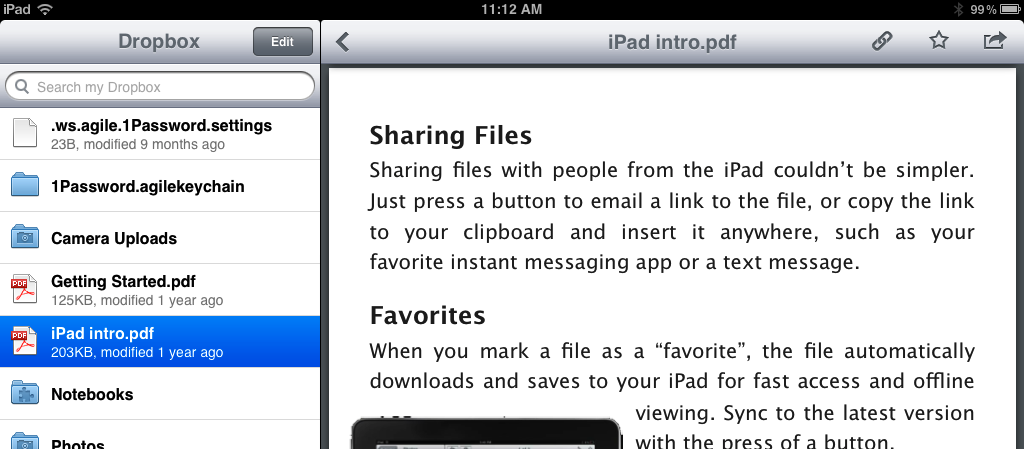 —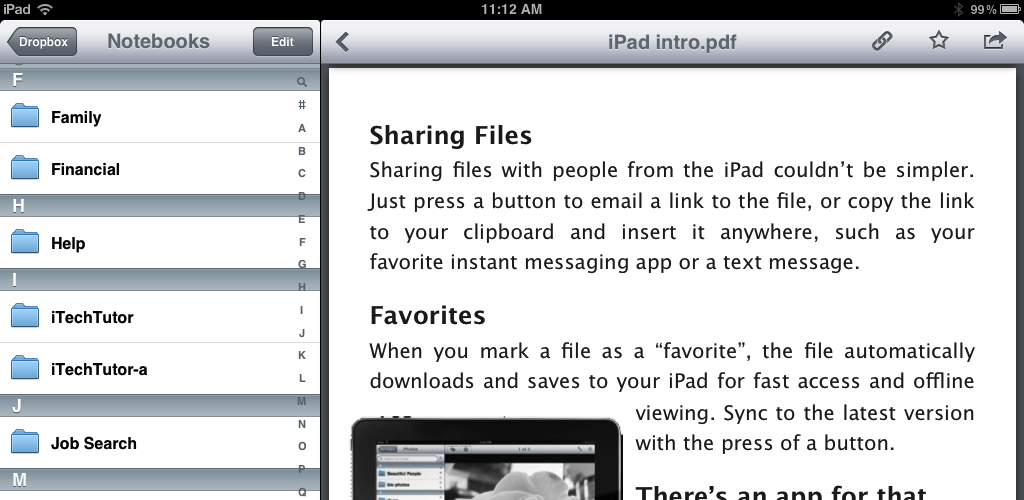 Dropbox Files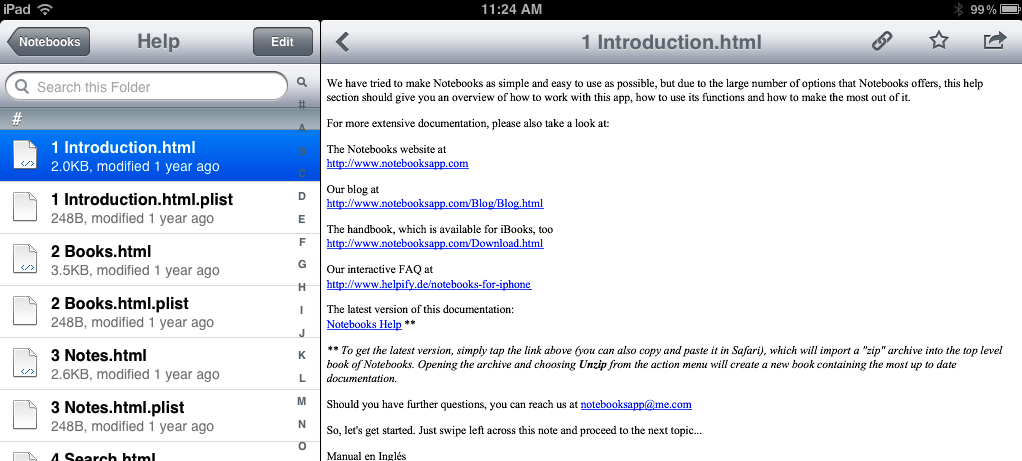 To get occasion tips and notifications of upcoming classes, sign up here:

UPCOMING CLASSES

Introduction to iPhone & iPad
Next 2 classes are Oct 25, 2017, and Jan 31, 2018 @ The Santa Rosa Finley Community Center
Registration not yet open for Oct & Jan - Please check back soon

+++++++++++++++++++++++++
Introduction to Android
Next 2 classes are Oct 26, 2017, and Feb 1, 2018 @ The Santa Rosa Finley Community Center
Registration not yet open for Oct & Jan - Please check back soon

++++++++++++++++++++++++++

Using Your iPhone & iPad for Beginners (thru SRJC Community Ed.)
Class starts October 4, 2017 @ Santa Rosa Junior College (Learn More)

----------------------------------------------------------
Using Your Android for Beginners (thru SRJC Community Ed.)
Class starts November 1, 2017 @ Santa Rosa Junior College (Learn More)

(Additional classes coming soon)

TESTIMONIALS

&nbsp

&nbsp