Here is another great Cloud based app for your PC, MAC, iPhone, iPad, and Android device.
Box is very similar to Dropbox, but with a few key extra features.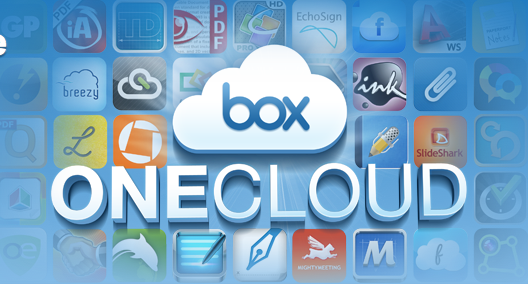 Dropbox is a very convenient, simple to use App that keeps files synchronized and accessible across all your devices.  Dropbox is a very simple application without a lot of bells and whistles. Dropbox is also integrated with many other applications to enable transferring files between them and saving important data for files to use.
Box, sounds an awful lot like Dropbox, and it is.  It is used for keeping files synchronized and accessible across all of your devices.  Both applications also allow file sharing by giving you a link you can share to enable others to download the file.
Box has a few features that Dropbox doesn't.  Box is also meant as a team collaboration tool.  You can give access to files and even folders to other people or teams of people. You can give them different levels of access, and track the workflow of team and much more.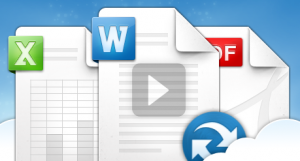 Box also enables you to create, not just store, files.  You can create files in Word, Excel, and Powerpoint formats.  Other applications can easily be added to this list.
Working from anywhere just keeps getting easier and easier.
Richard
Your iTech Tutor
To get occasion tips and notifications of upcoming classes, sign up here:

UPCOMING CLASSES

Introduction to iPhone & iPad
Next 2 classes are Oct 25, 2017, and Jan 31, 2018 @ The Santa Rosa Finley Community Center
Registration not yet open for Oct & Jan - Please check back soon

+++++++++++++++++++++++++
Introduction to Android
Next 2 classes are Oct 26, 2017, and Feb 1, 2018 @ The Santa Rosa Finley Community Center
Registration not yet open for Oct & Jan - Please check back soon

++++++++++++++++++++++++++

Using Your iPhone & iPad for Beginners (thru SRJC Community Ed.)
Class starts October 4, 2017 @ Santa Rosa Junior College (Learn More)

----------------------------------------------------------
Using Your Android for Beginners (thru SRJC Community Ed.)
Class starts November 1, 2017 @ Santa Rosa Junior College (Learn More)

(Additional classes coming soon)

TESTIMONIALS

&nbsp

&nbsp